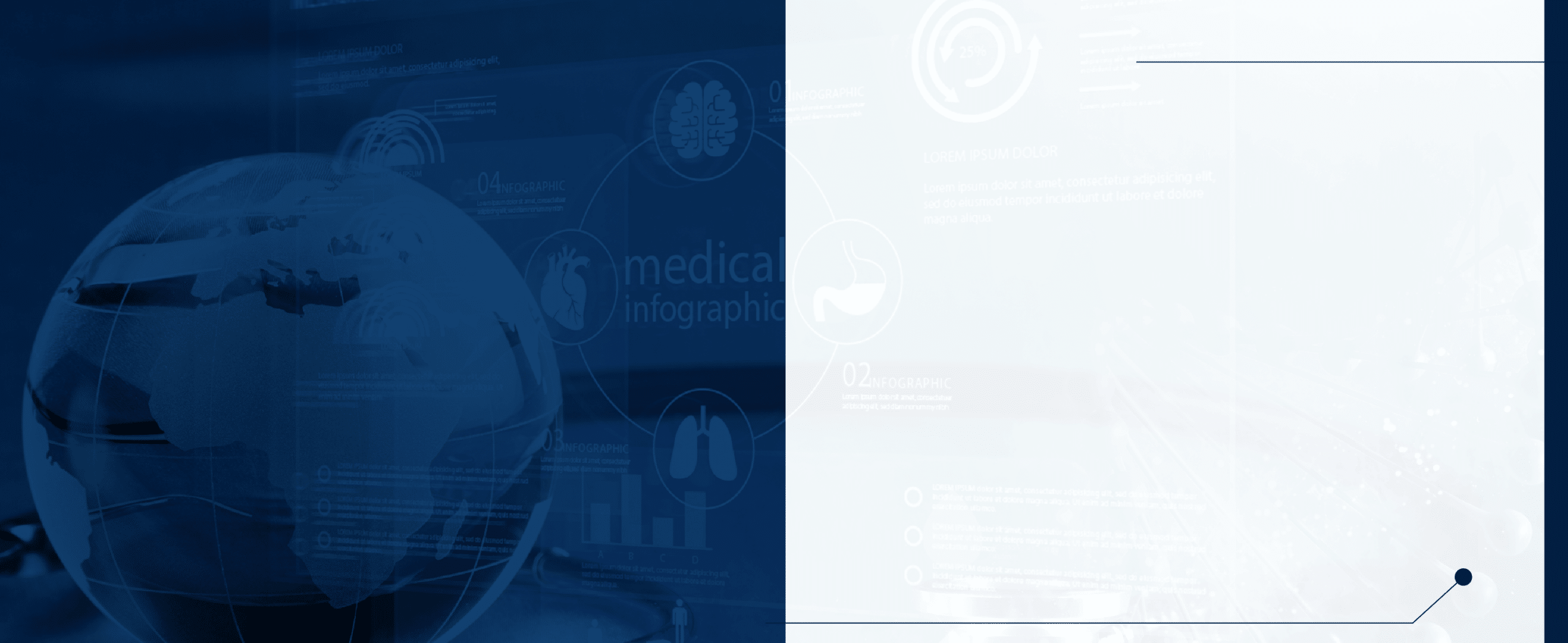 Slide

The official educational web site of the
Translational Medicine Academy on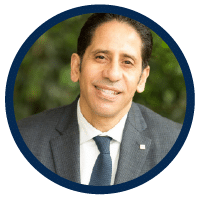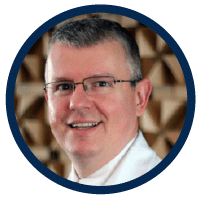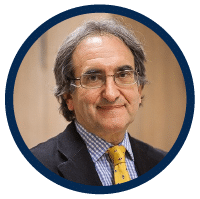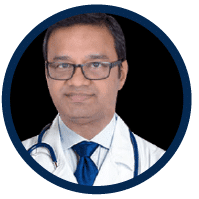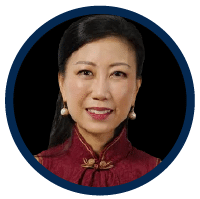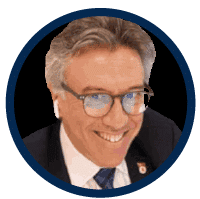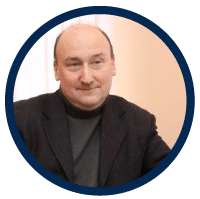 Aleksandr Nedoshivin
(Russia)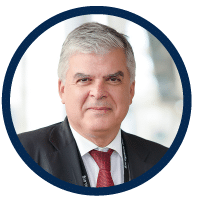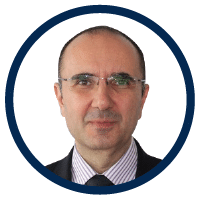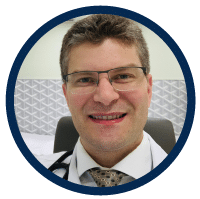 Pedro Schwartzmann
(Brazil)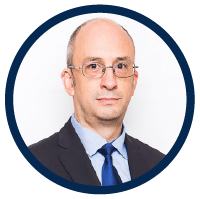 Dragos Vinereanu
(Romania)

The official educational web site of the
Translational Medicine Academy on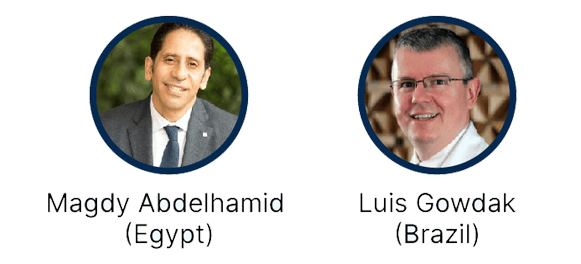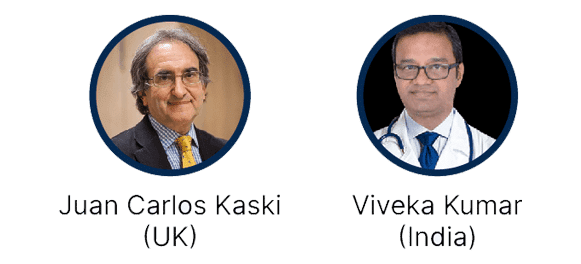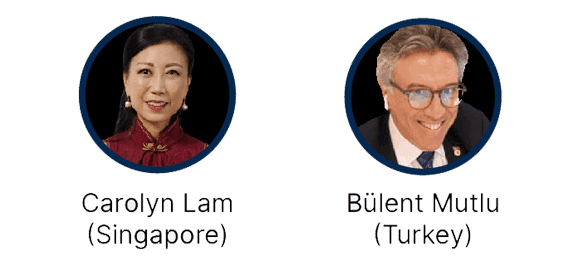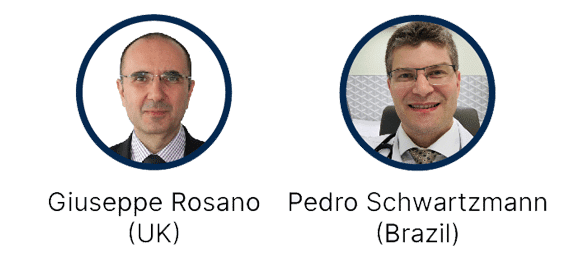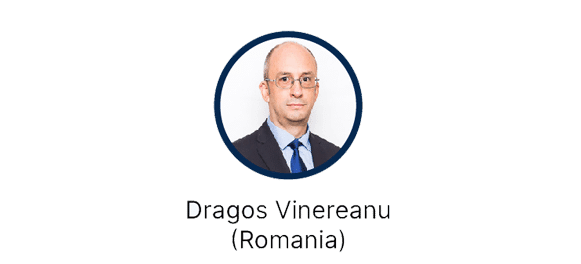 The official educational web site of the
Translational Medicine Academy on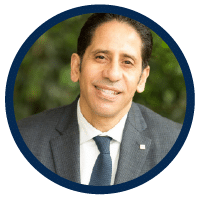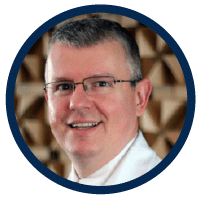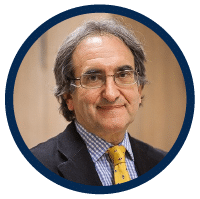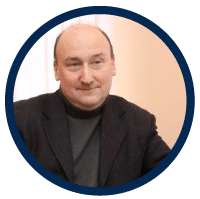 Aleksandr Nedoshivin
(Russia)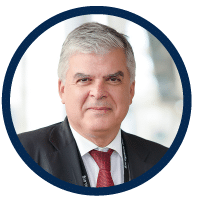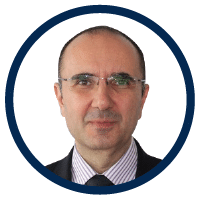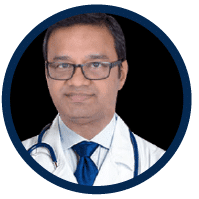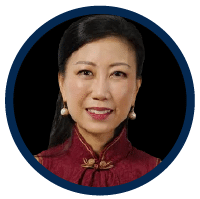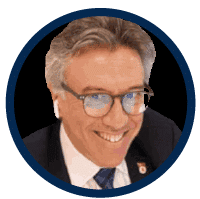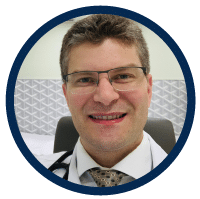 Pedro Schwartzmann
(Brazil)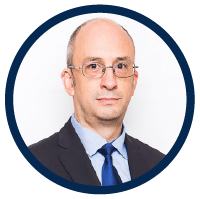 Dragos Vinereanu
(Romania)
EXPERT OF THE MONTH

8 December 2021
Juan-Carlos Kaski is Emeritus Professor of Cardiovascular Science and the immediate past-director of the Cardiovascular and Cell Sciences Research Institute at St George's, University of London, UK. His...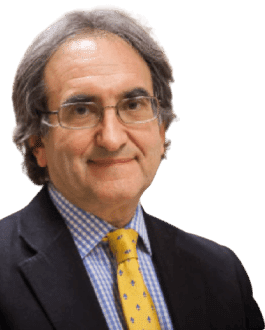 IN THE LITERATURE THIS WEEK
Management for Stable Ischemic Heart Disease: Part 1

by
Z. Beketova

6 February 2023
Currently, the management of stable coronary artery disease is based upon the idea of flow-limiting atherosclerotic obstructions. Hence, revascularisation has been a focus due to obstructions being viewed as the cause of angina and myocardial ischemia. However, many randomised controlled trials (RCTs) have proven that revascularisation does not reduce mortality…..
Latest featured publications